100-Night
Sleep Trial
100% Natural
Latex
Fast And
Free Delivery
5 years
Guarantee
Eco-friendly
Materials
Monthly
Installments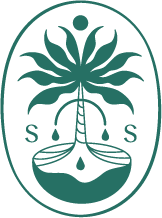 We believe in the healing power of sleep.
With our innovative approach, we use technology to make life beautiful. We design environmentally friendly, long-lasting, functional products by using the highest quality materials. We deliver our nature-compatible sleep products to you quickly and easily. From the moment you receive your Sui Sleep sleep products, we continue to be with you with a 100% happiness guarantee.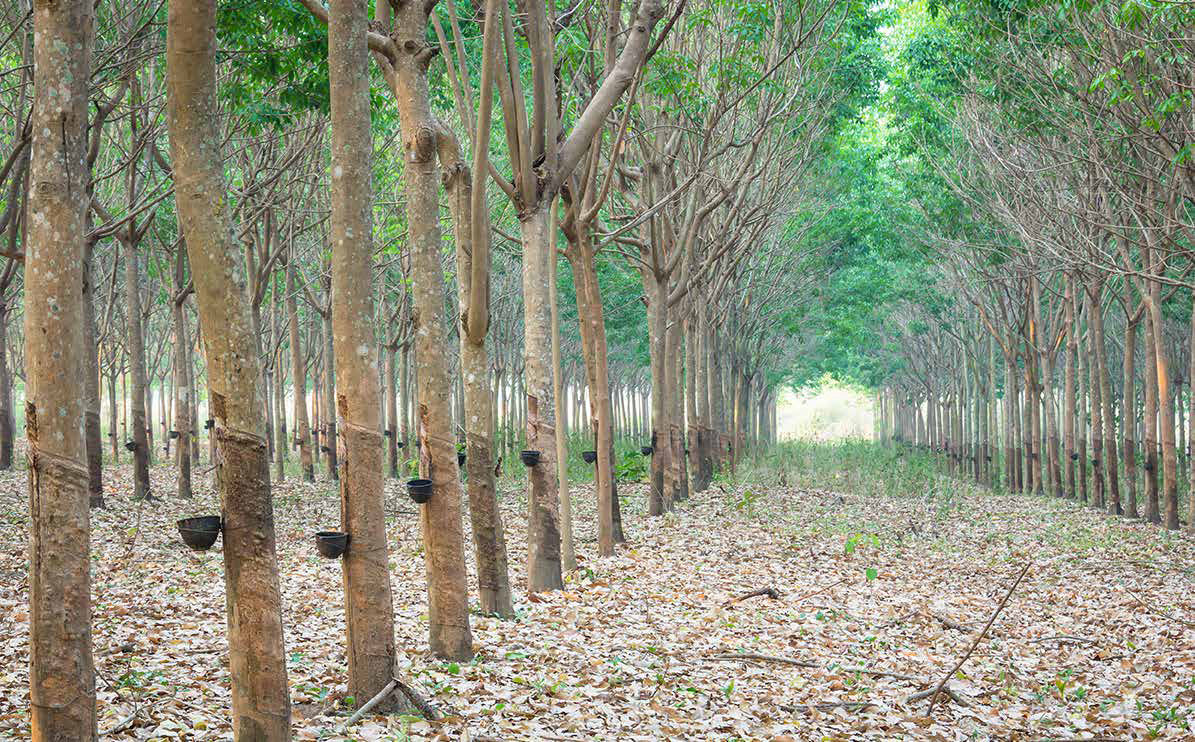 100% NATURAL LATEX
We grow with good sleep, we are rejuvenated by good sleep.
We use FSC-certified latex in our mattresses, which is harvested from sustainable natural resources.
Latex, with its natural and flexible structure, is the longest-lasting and most comfortable material used in mattresses. Its open-cell structure allows the mattress to be perfectly ventilated.
In short, latex offers you the simplest and most natural state of sleep.
Doctor's Recommendation
Sui Sleep products are recommended by many leading orthopedists, pediatricians and physiotherapists as a solution to improve sleep health.
Instagram Customer Reviews
#suisleep #iyiuykuvar
We are a growing family of thousands of happy sleepers.
Join us on our quest to bring the best good nights sleep to everyone and find out how our followers improved their sleep with Sui Sleep.
Stores
VIEW ALL →
You make a difference with every product you buy from Sui Sleep.
Green Energy

We support renewable energy sources obtained from nature's own energy flow.

FSC Certificate

We use latex harvested without harming the productivity of forests, biodiversity and ecological processes.

Red Children Association

We donate our exchanged/returned products to those in need through the Red Children's Association.